Catering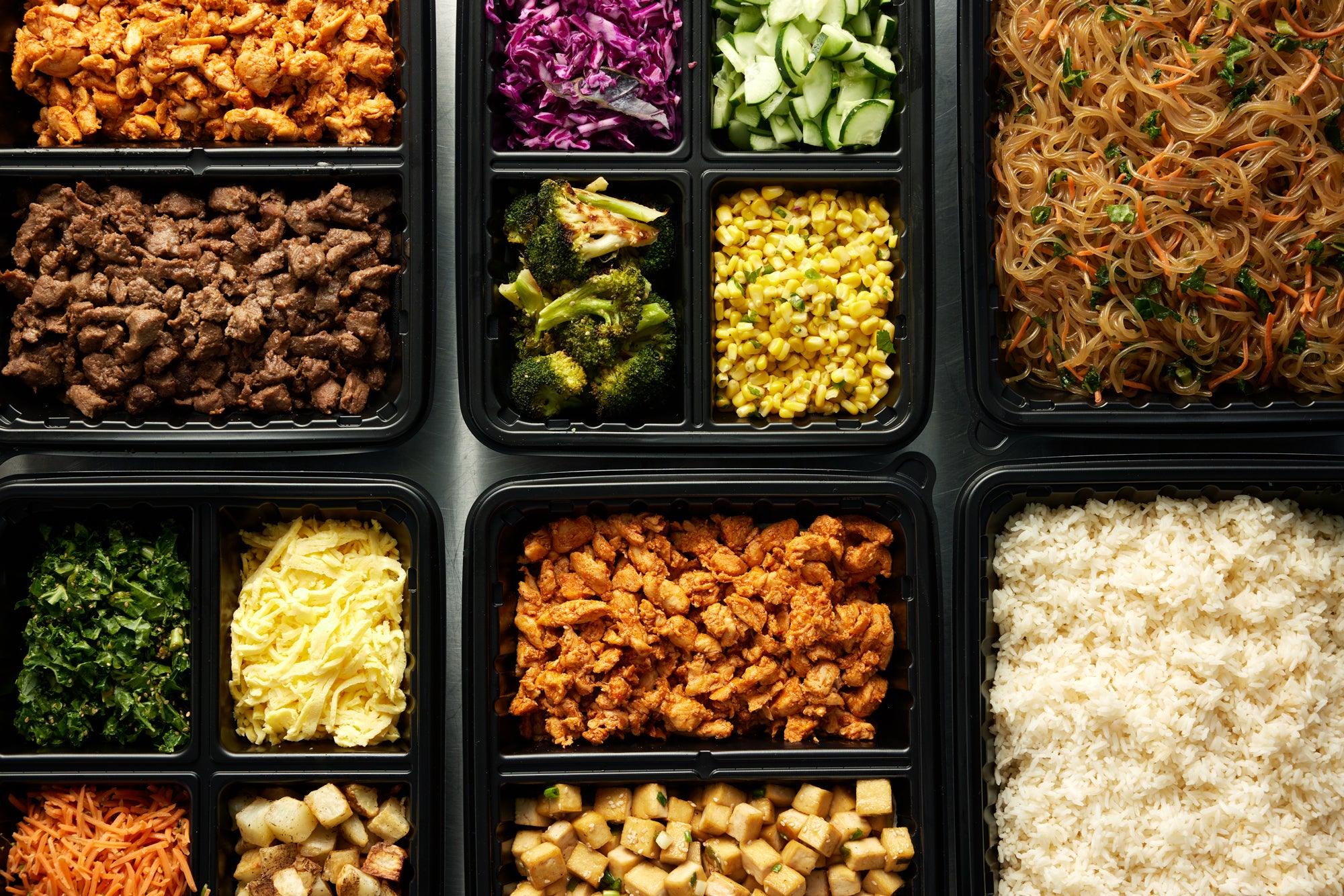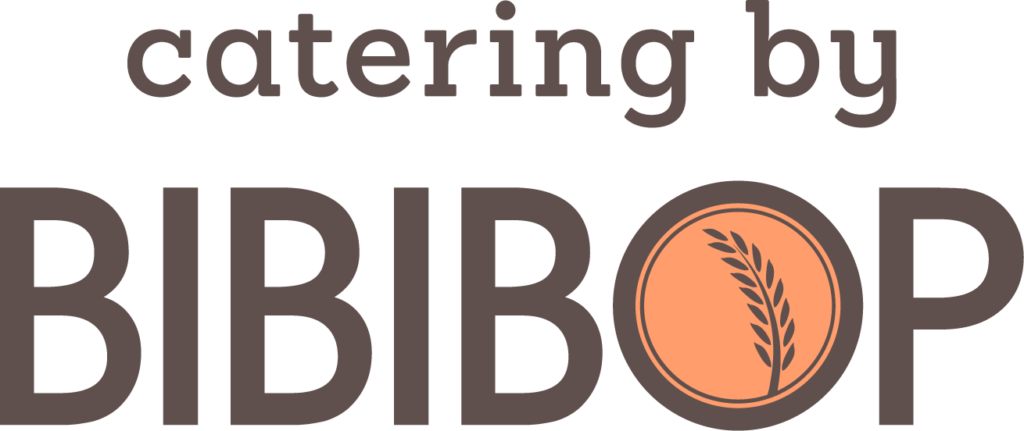 You don't have to choose between Healthy and Delicious.
Fuel your guests' physical and mental well-being with Catering by BIBIBOP. We bring together fresh ingredients and add bold, inspired Asian flavors to create a deliciously balanced and healthy meal.
In addition to promoting our 100% Gluten-Free menu, each of our of locations maintains a certification from the Gluten Intolerance Group specifically for restaurants with gluten-free options.
To learn more about our food, click here.
Or call us at 844-750-2424.
TRADITIONAL SPREAD
Feeds 15 – 200+ Guests
Our most customizable, healthy option for groups & events! Includes two proteins, two bases, up to eight cold & hot toppings, and four sauces. With endless customization, everyone can make a meal that fits their lifestyle, from vegan, vegetarian, gluten-free and more.


Individual Bowls
Feeds 1 – 200+ Guests
Choose from a selection of pre-set bowls handcrafted by our Chef.
FAMILY MEAL
Feeds 4 – 5 Guests
A fast and delicious way to feed up to five. Includes your choice of one base, one protein, three toppings, and one sauce.


PARTY PACK
Feeds 8 – 10 Guests
A simple way to offer healthy options for up to 10 people. Includes your choice of one base, one protein, six toppings, two sauces, and 10 cookies for dessert!
A LA CARTE & SIDES
Individual orders of bases, proteins, toppings, sides, and desserts.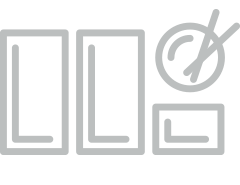 Connect with our Catering Experts
Fill out the event form or call us at 844-750-2424.
Frequently Asked Catering Questions