Let's raise some funds
Here at BIBIBOP, we partner with non-profit organizations to help raise funds for their group. By having a fundraiser with BIBIBOP, your organization can earn 20% of the sales your group spends with us! This is a dine and donate set up. Leading up the event, your organization will pass out flyers and spread the word about their fundraiser. Then on the fundraising night, your supporters can come in and enjoy a wonderful and healthy meal!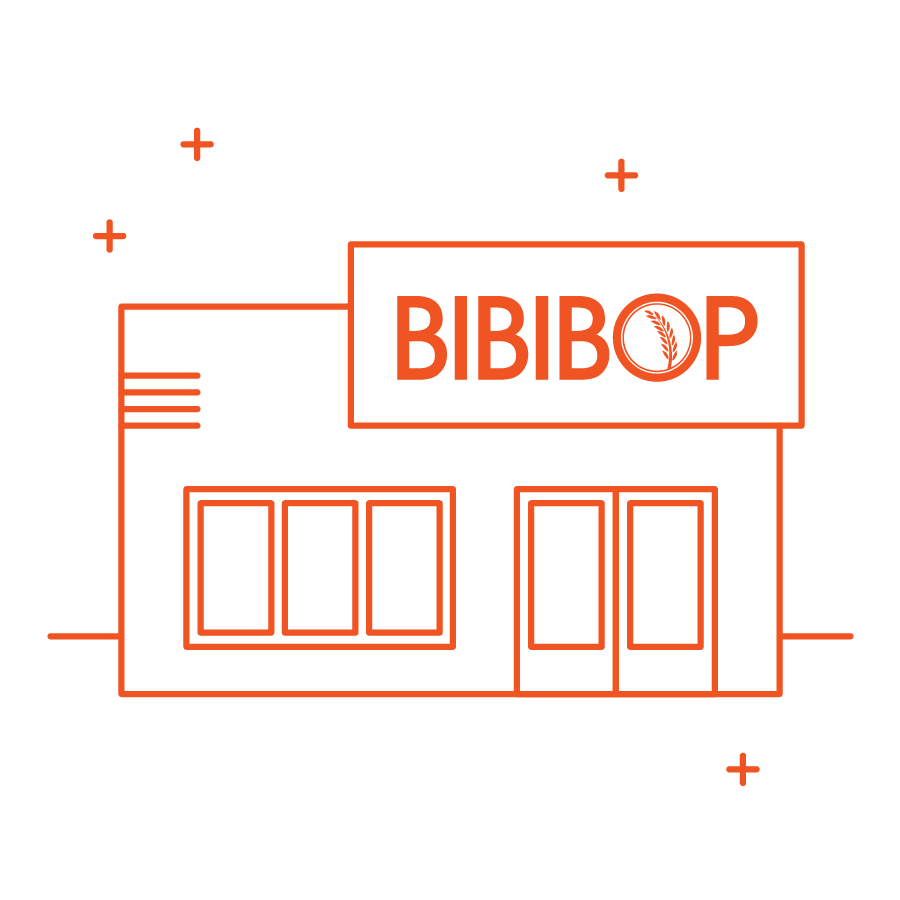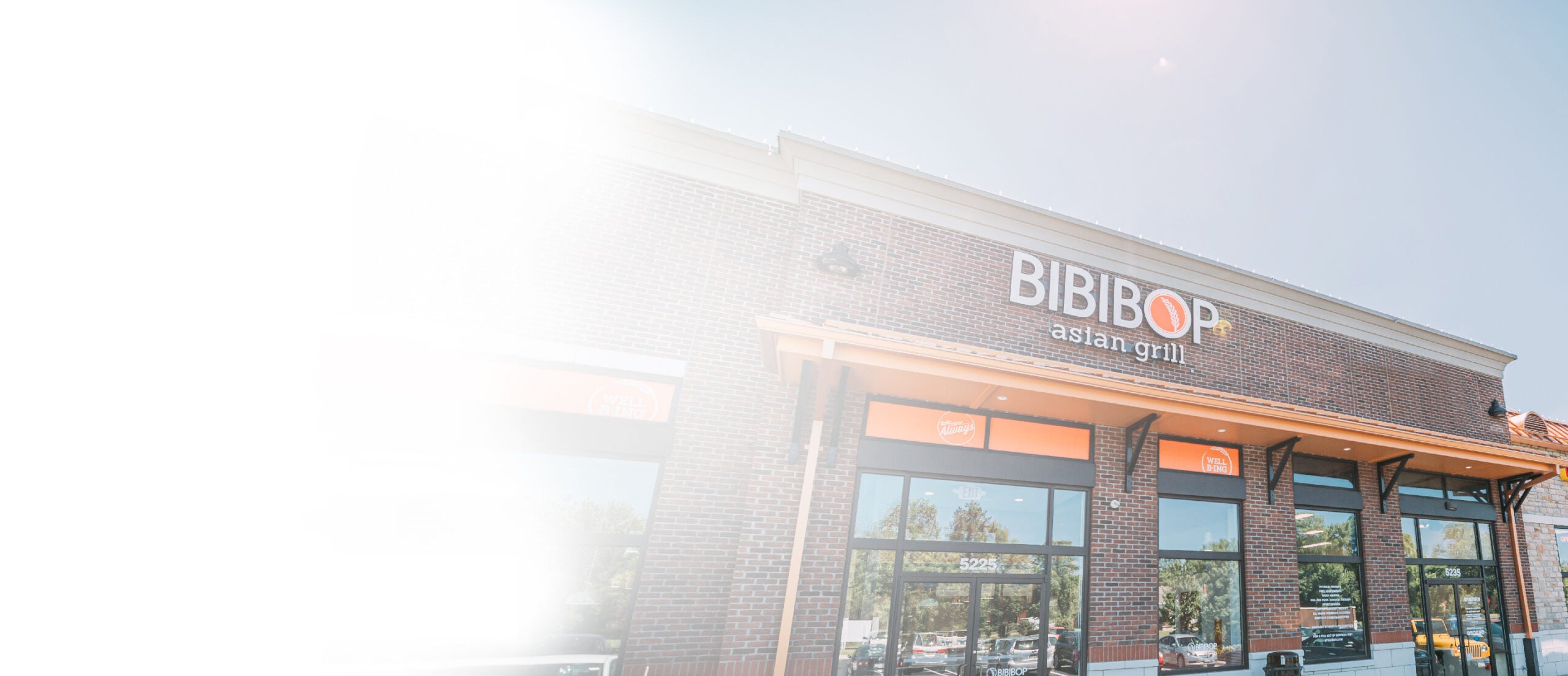 Find your local
BIBIBOP store
BIBIBOP started in Columbus, Ohio in 2013, and now you can find locations in Ohio, Maryland, Indiana, Illinois, Kansas, Missouri, California, and Washington DC. Find the BIBIBOP closest to you!
Frequently Asked Questions
Enrolling
Earning
Payment
Other