About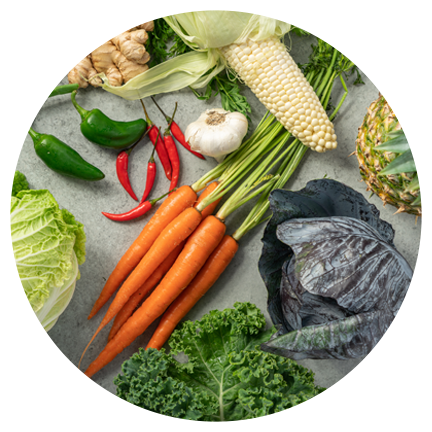 BIBIBOP is all about Well B•ing.
We serve

healthy, affordable Asian food because we really care.

We serve real, unprocessed, high quality food because we believe that well-being can start with a good meal. We take care with everything we do to keep that meal affordable for our guests because we also believe that you should not have to pay more to eat healthy food. We are a family empowered to make a difference for our guests and focused on improving every day.
What Well B • ing means to us
We believe that well-being is for everyone and we want to support people on their journey to wholistic health and happiness. Promoting Well B-ing goes beyond offering quality food and extends to health in all forms – physically, mentally, relationally, and spiritually.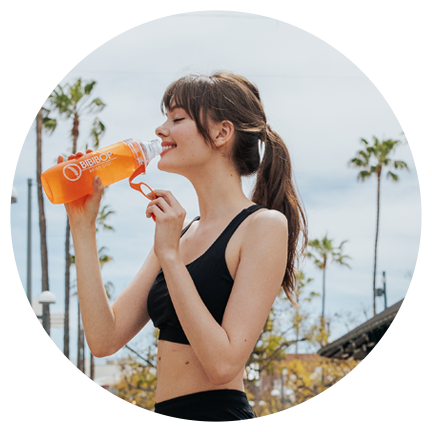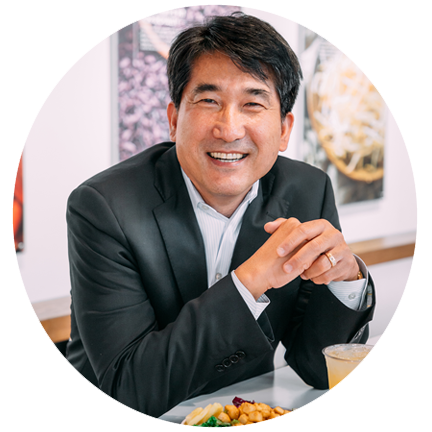 Meet Charley Shin
"I grew up in the outskirts of Seoul, South Korea. I have a fond memory of a friend inviting me to breakfast, and I remember his mom serving me an egg over rice – a luxury at the time. His family had extended generosity beyond their means. They welcomed me into their home and served me the best food they had.
BIBIBOP grew out of a dream to serve others, serve our community and serve you. Our brand was founded on "strengthening our neighbor" – to me, that means giving guests our very best, just as my friend's family served me. We can always offer a smile and a hot meal."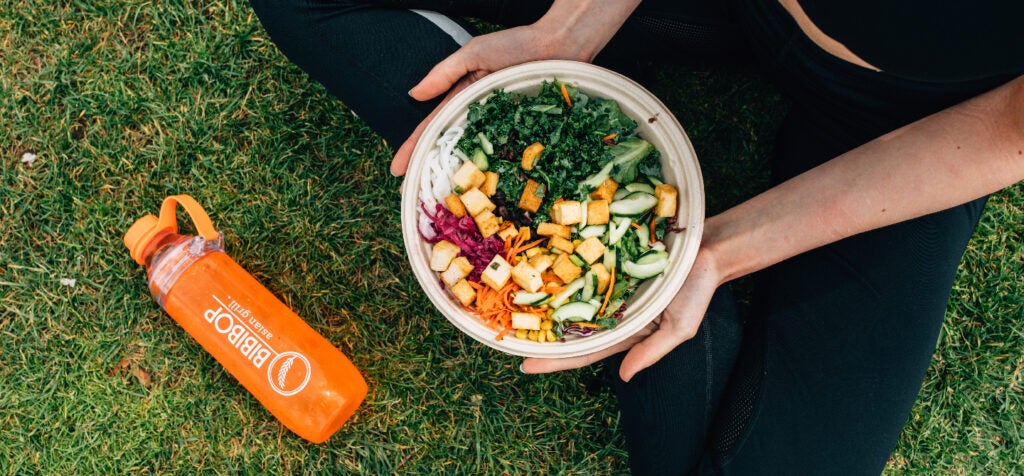 Well B•ing Stories
Get the inside scoop on all things BIBIBOP by following our blog. Be the first to know about new products, awards, opportunities, grand openings, and general well-being.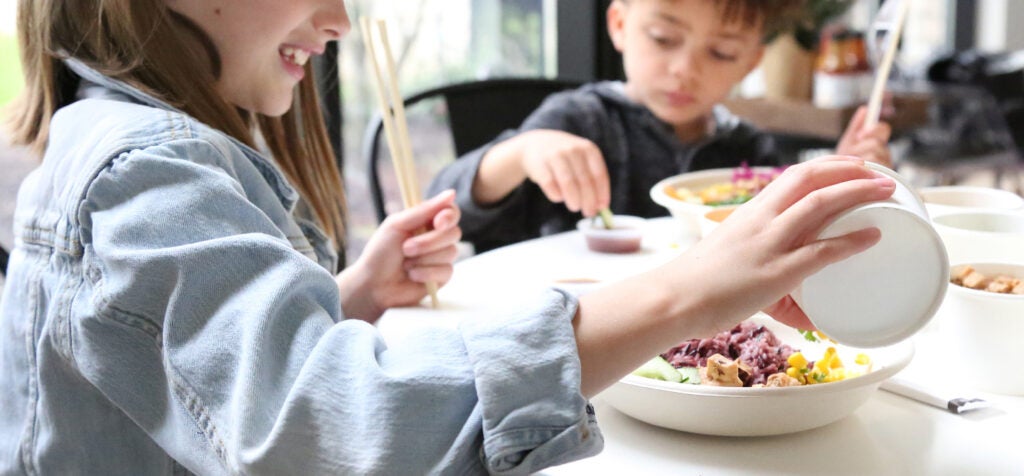 We Take Care
The Charleys Kids foundation is a BIBIBOP partner program that collaborates with local and international programs to empower kids through education, food, and mentorship.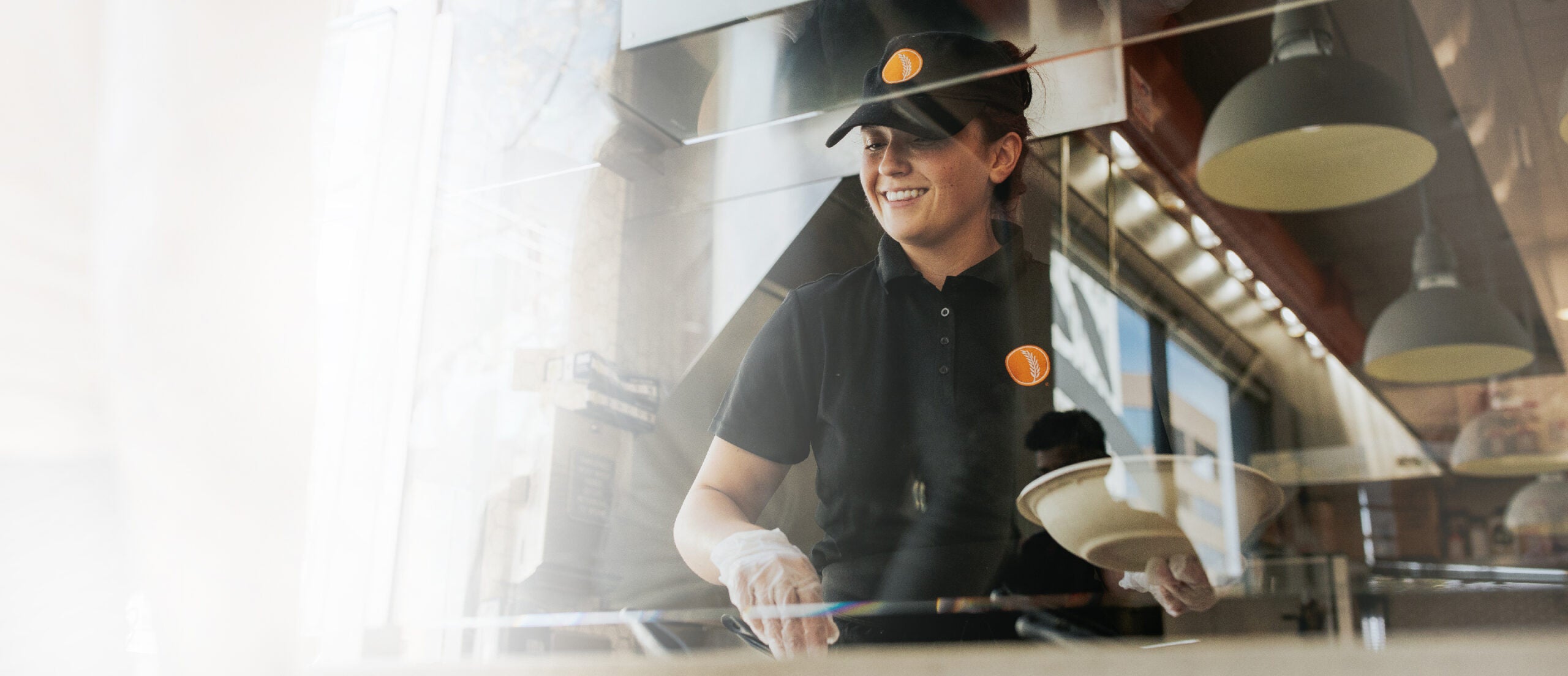 Join Team BIBIBOP
At BIBIBOP, we invest in passionate and motivated leaders. We are looking for career oriented team players to strengthen and drive our company forward. There is not typical career path at BIBIBOP!
Say It Like BEE-BEE-BOP
we love you, BIBIs