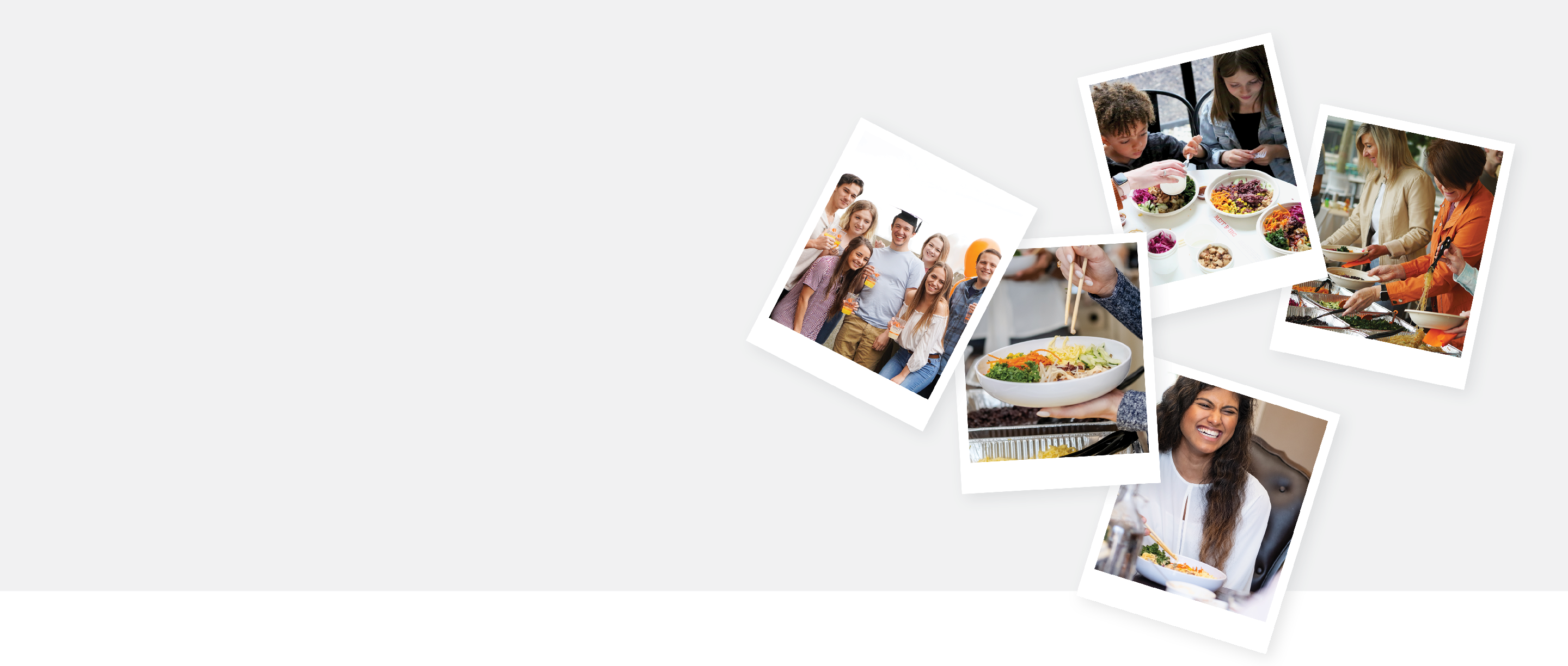 Get Your Party Started
with same-day healthy, flavorful catering options
…..
Located in Columbus or DC? View our new Catering Program here
Affordable, Healthy Catering Options For All
Hosting an event and not sure how to appease everyone's diet concerns? Check out our healthy catering options & lunch bowls! Your guests will love the variety of flavors and options Bibibop offers, and as the host, you can feel good about the food you are serving to co-workers, friends, and family.
Traditional Spread
feeds 20 – 200
Create your own perfectly balanced bowls with our Build-Your-Own buffet-style catering. With endless customization, everyone can make a meal that fits their lifestyle, from vegan, vegetarian, gluten-free and more.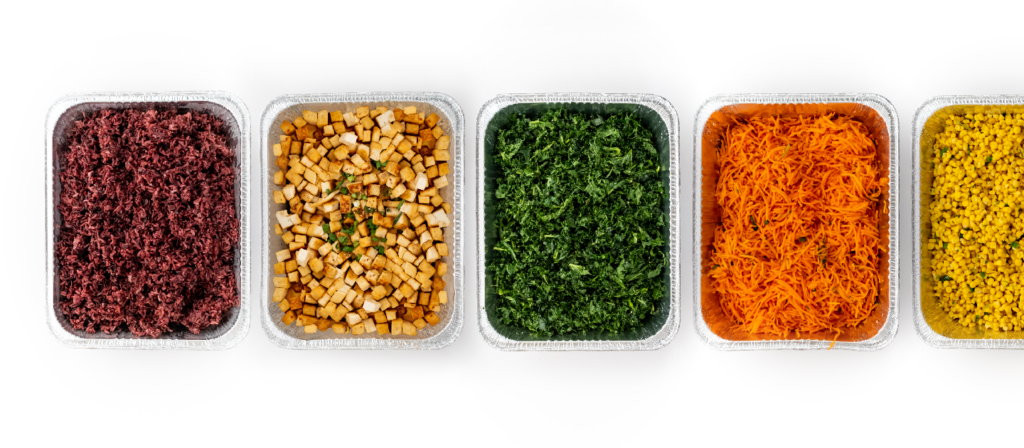 One Click Bowls
feeds 1 – 500
A safe & easy single-serve catering option. You choose the protein & base, we handle the rest!
BIBIPACK
feeds 10
Quick, easy, healthy food for 10 people packed with everything you need. Choose a base, two proteins, two sauces, and we will provide our 8 most popular toppings.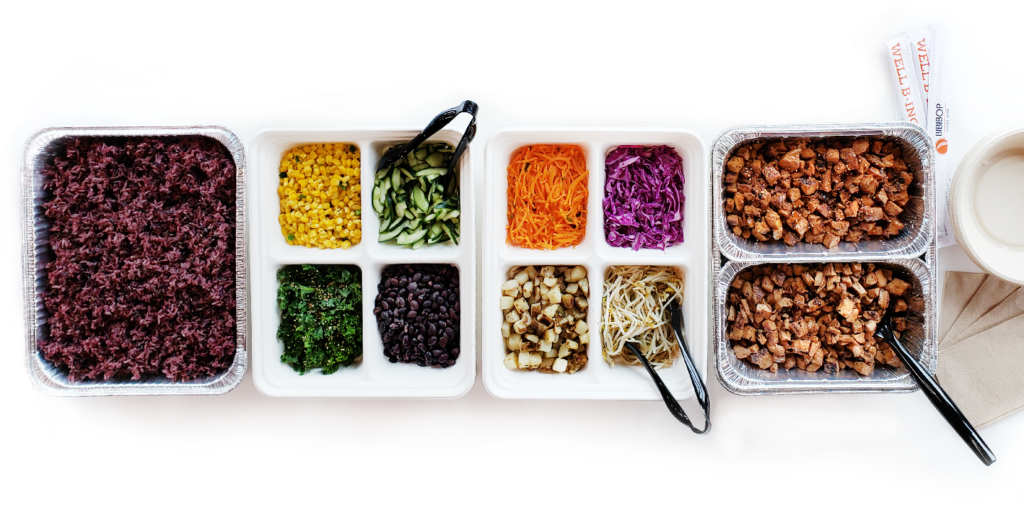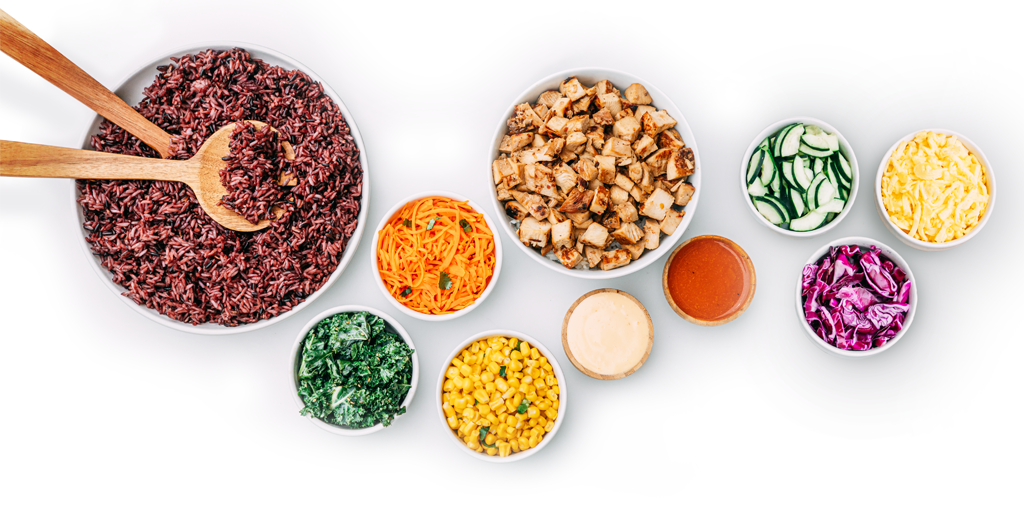 Family 4 Pack
feeds 4
The fastest way to serve a fresh, healthy meal for four! Choose a base, two proteins, and six toppings. Each Family 4 Pack can build four Small Bowls.
Drinks and Sides
A one-stop-shop of pick-me-ups for any gathering – snack cups, fruit, teas, and lemonades galore.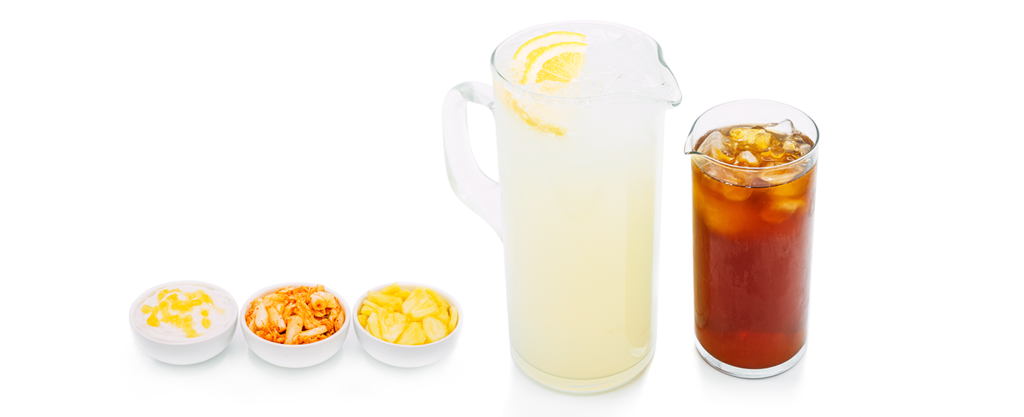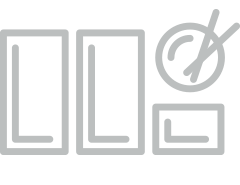 Connect with our Catering Experts
Fill out the event form or call our catering center at 844-750-2424.