Learn more about our remarkable chef, our new Cilantro-Lime Shrimp, how to earn $5 by referring a friend, and our $1 delivery offer.
---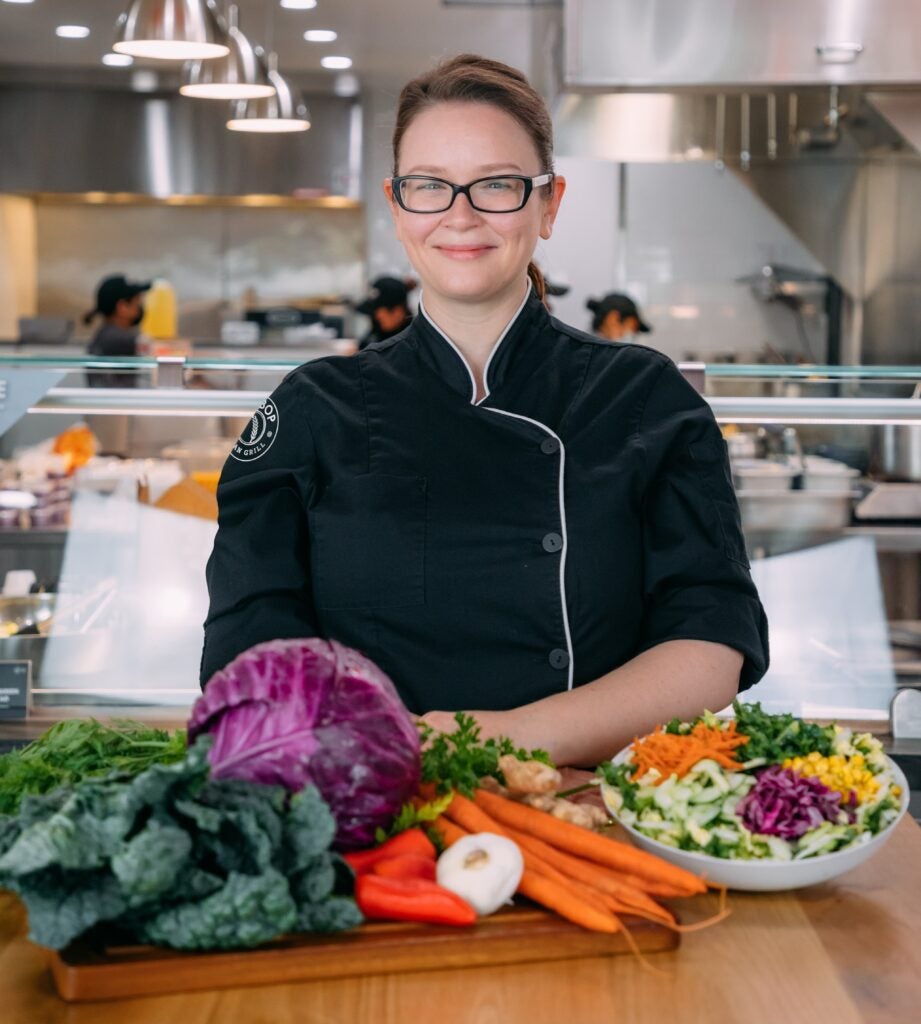 Meet Colleen Rose – Our Remarkable Chef
As head of Research & Development, Colleen Rose is responsible for discovering what our menu needs next. She is the chef who brought you flavors like Cauliflower Rice, Teriyaki Glazed Mushrooms, Coconut Milk Pudding with Mango, and Cilantro-Lime Shrimp.
Every new recipe goes through a three month development process with Colleen and her team. It must pass taste tests internally and in-store, and could go through a few rounds of feedback before it rolls into a test location. Then, she analyzes the test sales data that comes through in the system.
Colleen is constantly improving the guest's BIBIBOP experience by evaluating our current menu and ensuring that we are providing food that aligns with our brand's well-being message.
---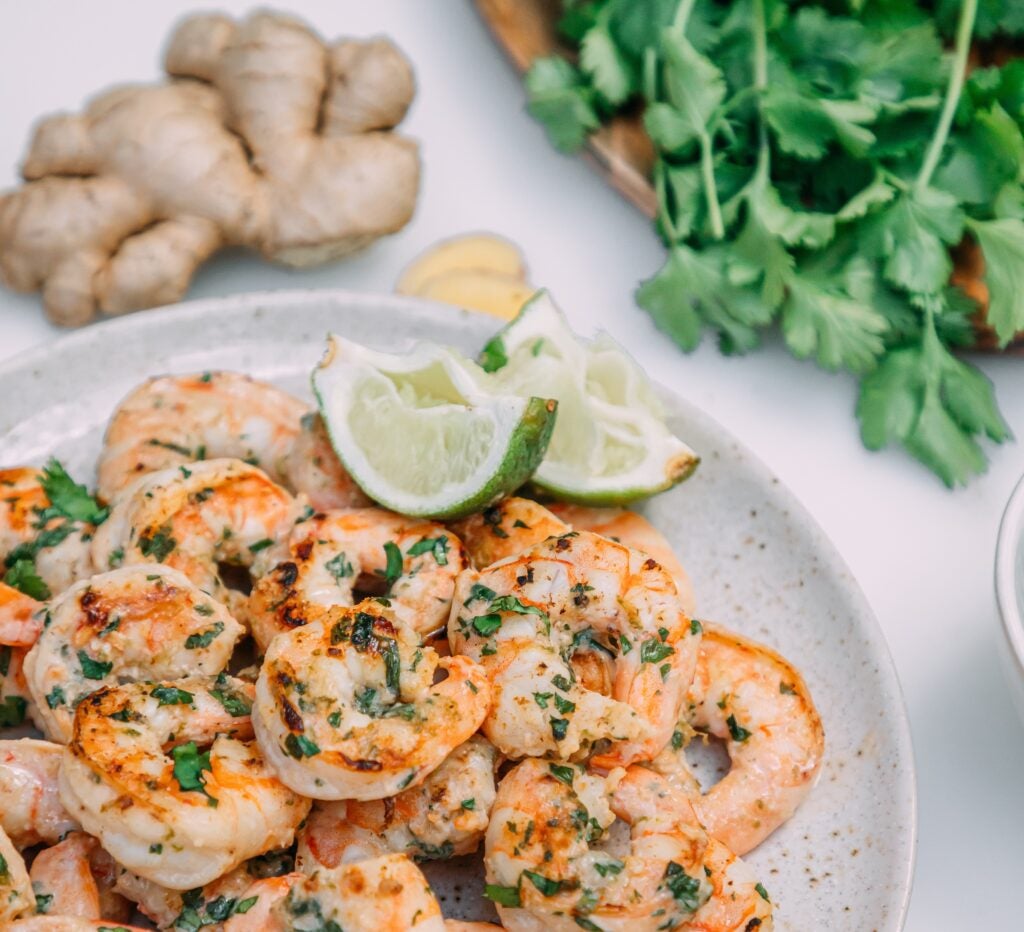 Cilantro-Lime Shrimp is Making a Splash
Have you tried our newest protein, Cilantro-Lime Shrimp, on your BIBIBOP bowl yet? If not, what are you waiting for? This Asian-inspired recipe brings a new and special set of Thai flavors to the menu. It has notes of sourness, herbs, and curry. Plus, it's good for you too!
---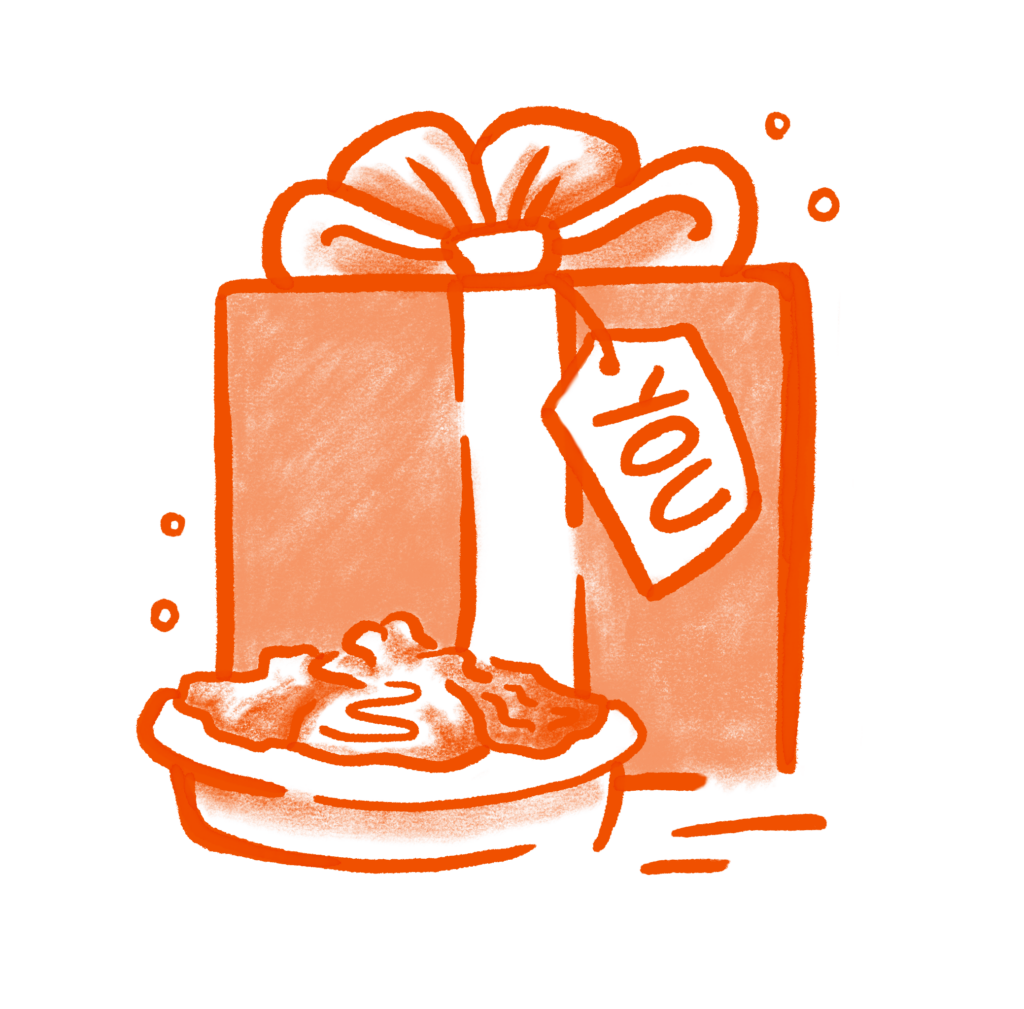 $5 for You, $5 for a Friend
Introduce the BIBIBOP Rewards App to a friend and get $5! Use your app referral code to share some well-being this month. When someone downloads the app using your referral code, they'll get a $5 Reward. When they use their app and try BIBIBOP, you'll get a $5 Reward too!
Here's how you find your referral code:
Tap MORE in your BIBIBOP App
Tap INVITE FRIENDS
Tap INVITE and share your code
---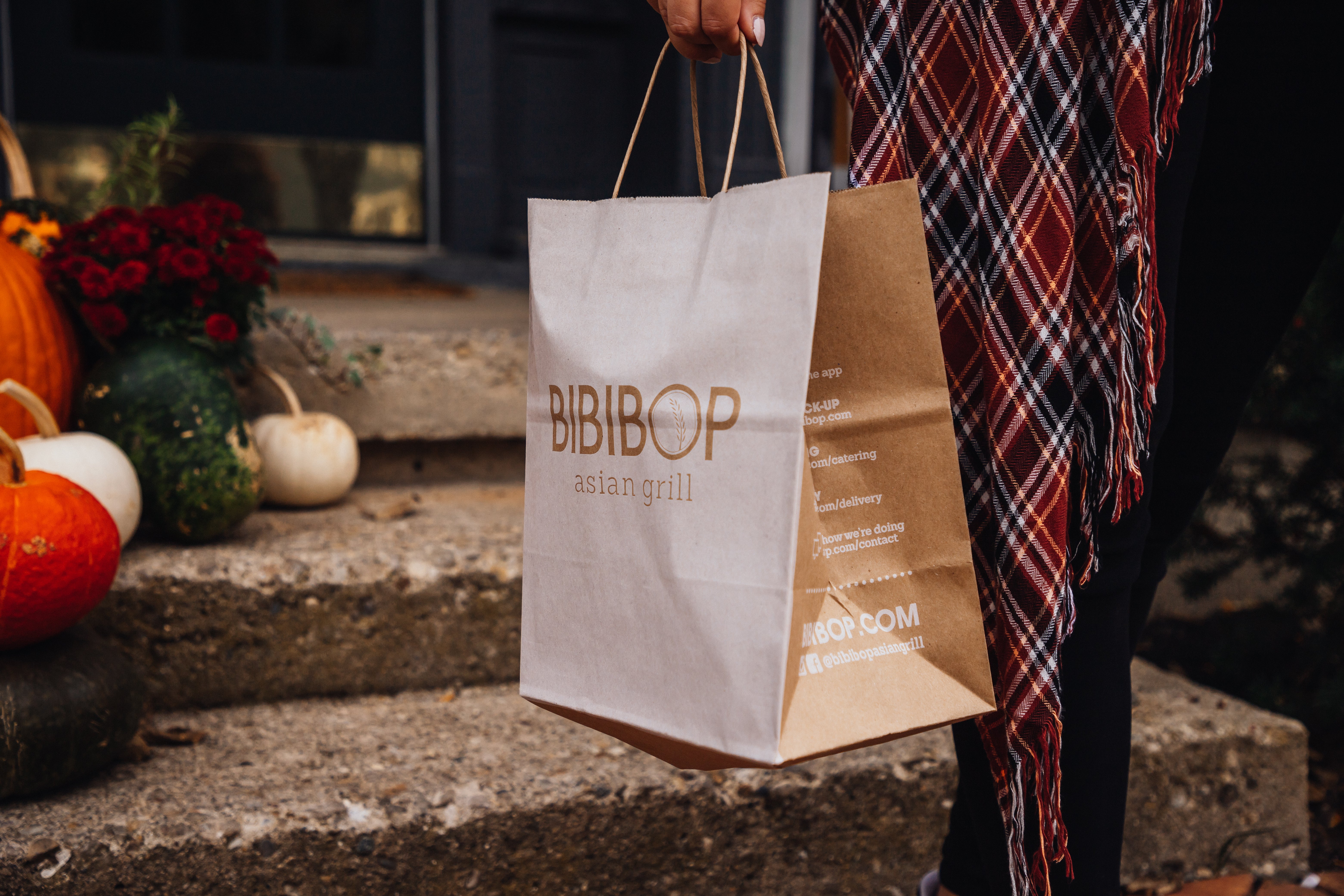 $1 Delivery Extended
Get $1 delivery if you BOP on over to the BIBIBOP Rewards app or website! No service fees or hidden costs, JUST ONE DOLLAR! Only valid on orders with subtotals between $15-$199.