Sesame Ginger Broccoli is Here!
Is broccoli the queen of all vegetables? Well it does come in a crown!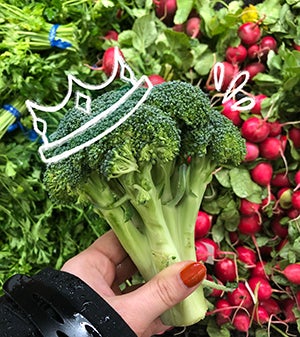 Sesame Ginger Broccoli, our newest premium topping, is loaded with vitamins, minerals, fiber and antioxidants. Broccoli reigns as one of the healthiest vegetable options by fighting inflammation, boosting your immune system, and improving your gut, bones, and skin!
One cup of broccoli contains an entire day's worth of Vitamins C & K and enough fiber to help you on the throne.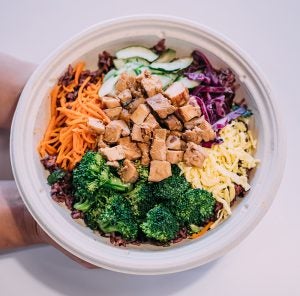 Long live the queen, but Sesame Ginger Broccoli is no longer available at BIBIBOP- but she will be back one day!